Ending food insecurity with agriculture through partnership.
Our Mission
ASM innovations provides expert solutions and high quality products to individuals and communities on their quest for sustainable food production. Whether through consultation or providing products, we strive to build capacity so locals can take charge of their food production which directly impacts health.
Thousands of people in Ontario's north are struggling on a daily basis to meet their nutritional needs, resulting in frequent and severe adverse health outcomes. Through education and partnership, we believe we can equip individuals and communities with the tools to end food insecurity.
Take your first steps towards achieving food security.
Click below to contact our team
Who We Are
ASM Innovation Inc (ASM) was founded in September of 2016 in Thunder Bay, Ontario (Canada) to provide solutions for Canadians who live in challenging environments, common to the north. The company was incorporated on December 20th, 2016 and secured its first contract shortly afterwards. We have several core beliefs, which define how we operate and what we provide. Our passion is what drives our business and by offering solutions to different problems, we set clear goals for ourselves.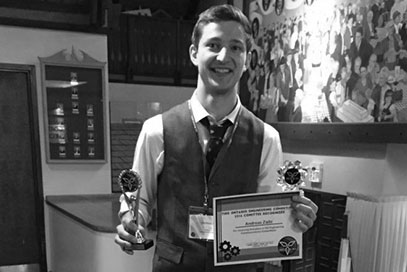 Andreas Zailo
---
Andreas is a mechanical engineer who has won awards in greenhouse design.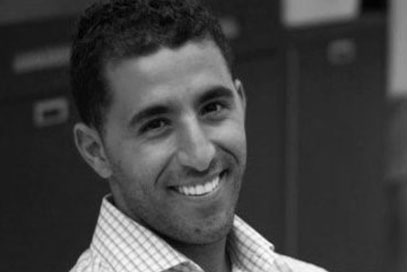 Slim Babay
---
Slim has degrees in biology and software engineering. With experience in robotics and automation, Slim is passionate about developing solutions and implementing technology that makes northern growing easier and more efficient.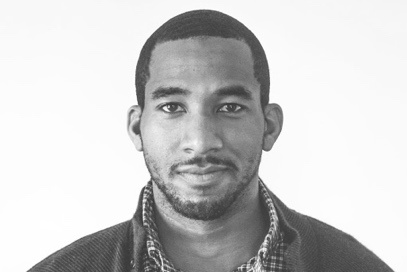 Craig Edwards
---
Craig is a registered nurse with a Master's in public health, skilled in statistical analysis, program planning/evaluation and health promotion. Craig is a strong advocate for the health and wellness of the Indigenous peoples of Canada.