Northern Food Security Education & Community Development Program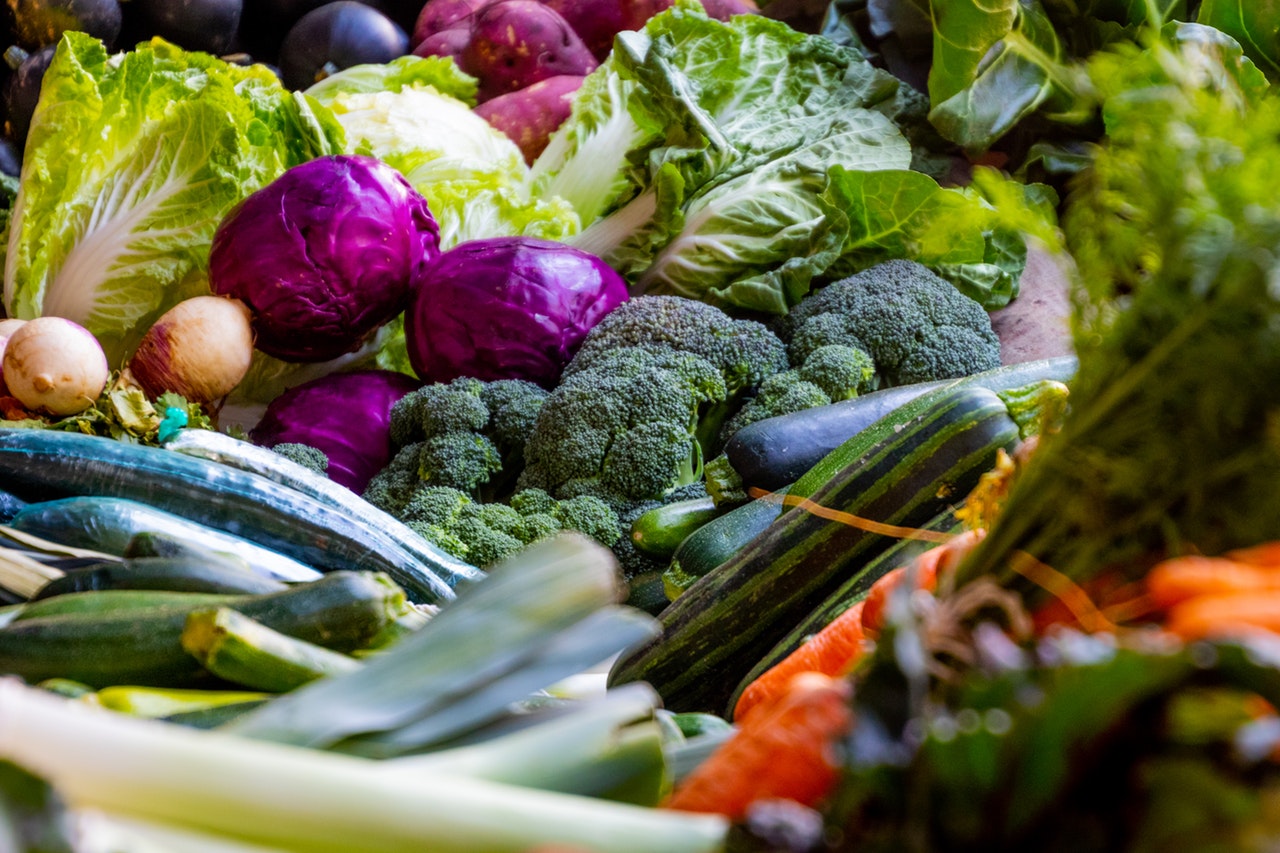 Composting & Soil Regeneration
The quality of soil is a big issue in the north. This program includes up to three (3) composters located in public buildings in the community to promote the regeneration of soil nutrients, providing for future gardens.
Garden Beds & Outdoor Growing
Your community will receive four (4) raised garden beds to be placed in locations determined by community leadership. Beds will be used for training in outdoor growing and can be replicated with soil at your house!
Hydroponics & Indoor Growing
Your community will receive five (5) small table top units (good for herbs, lettuce, greens) with 12 pods each and one larger unit with 20 pods (cherry tomatoes, larger crops)
Northern Growing Training
Northern Growing Training will cover the assembly, and operation of all equipment provided including training in entry-level agricultural / growing (specific to the North), composting and soil (nutrient) regeneration, outdoor garden bed growing, and, indoor hydroponic growing. All training will be based on northern growing conditions as will include support during the growing season in the spring / summer of 2022.